Promoting Appreciation, Preservation, and Rehabilitation of Michigan Barns, Farmsteads, and Rural Communities
Established 1995
2016 Annual Spring Conference and Barn Tour, May 6-7, Coopersville Farm Museum, Coopersville, Michigan.  Click Events and then select May for details.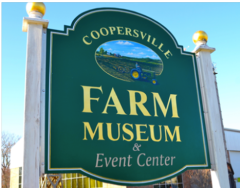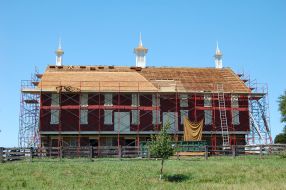 "What does it cost to restore my barn"? Our frequently asked questions page provides answers.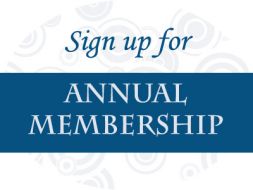 Membership in MBPN provides a number of benefits, but not limited to, discounts, newsletters and priority registration for events.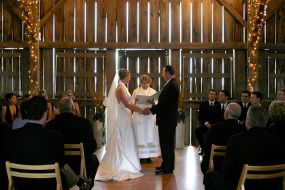 Access to our resources includes listings and images of Barns of the Year, Pride of Ownership awardees, Contractor listings and Event Bars.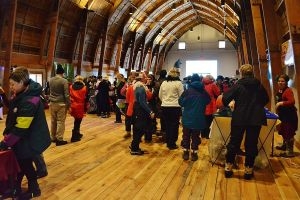 Keep up on the latest in our calendar of events.  Go to Events to see a full calendar, or choose an event from the drop down list of the "Event" menu button.
The Granary is pending sale!
MBPN is currently in negotiations with a buyer for the Granary.
2015 Barns of the Year