The Granary has found a new home! MBPN would like to thank all of those parties who inquired about the Granary. Our negotiations led to the transfer of the building to a family in Bruce Township, Macomb County, MI.  They are very excited about this opportunity and we look forward to completing the transaction.
The barn materials transfer and reconstruction of the granary will take place this year, 2016.  The new owners will finalize plans with MBPN to assist in the reconstruction.  While final dates have not been established, it is very likely that the project will take place in late Spring or early Summer.  Logistics and volunteer needs will be communicated to the MBPN community as they become available.
MBPN is proud to assist in this worthwhile project.  It certainly promotes the MBPN mission.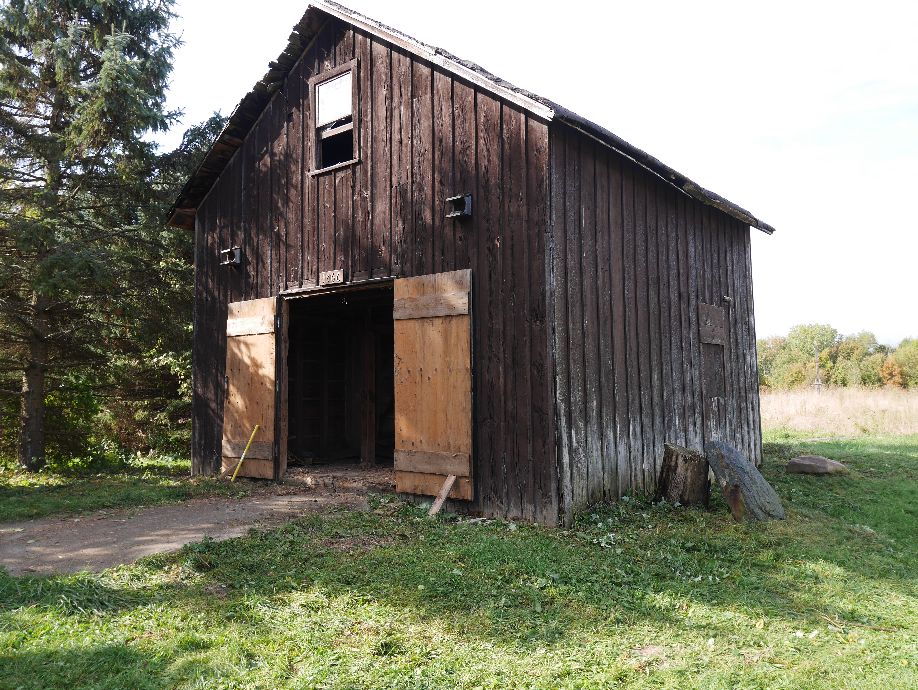 [/fusion_imageframe]
In mid October, 2015 a number of MBPN volunteers gathered in Oakland Township, Michigan to assist with the disassembly of a granary donated to MBPN by a local resident. The two photo sliders below show the various stages of preparation and work. The job actually took place over four days spanning just over one week.
[rev_slider alias="Granary2″]
[rev_slider alias="Granary3″]