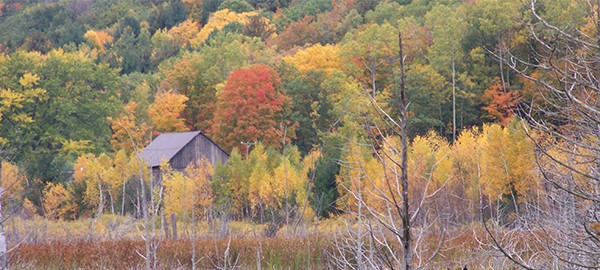 DIY Fall Color Tour in Michigan's Thumb
We're trying a new approach this year that allows us to continue our tradition of hosting an annual barn tour. Instead of a bus tour, we're offering a self-driving tour you can do on your own any time with the Map-N-Tour  mapping tool app for your phone or tablet. There's also an option for coach travelers to take a desktop tour.
This barn tour through the Thumb's rural and agricultural landscape has been curated just for you! Twelve sites are identified—both drive-by and public sites like museums and markets to get you out and about. It features a variety of unique and working barns as well as the Port Austin art barns and a few points of interest along the Thumb Quilt Barn Trail.
Towns: Gagetown, Caseville, Port Austin, Harbor Beach and Bad Axe in Tuscola and Huron counties
This is a DRIVE-BY TOUR — private barns ARE NOT open to the public!

Quilt barns on the tour include the Historical Society Museum in Caseville and the Empkie Farmstead in Port Austin, which has been in the same family for more than 150 years.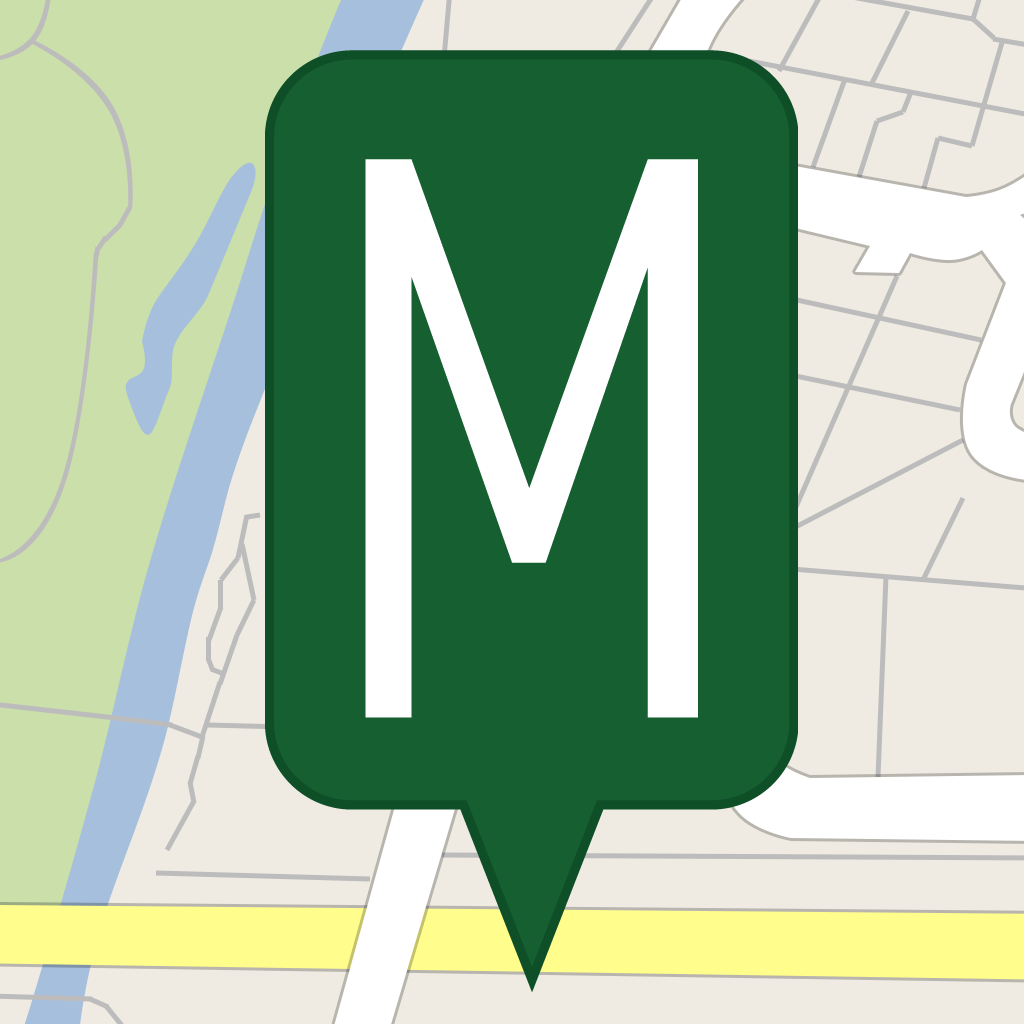 How to Do It
MBPN's DIY Thumb Barn Tour
Information and directions are at your fingertips via the Map-N-Tour app.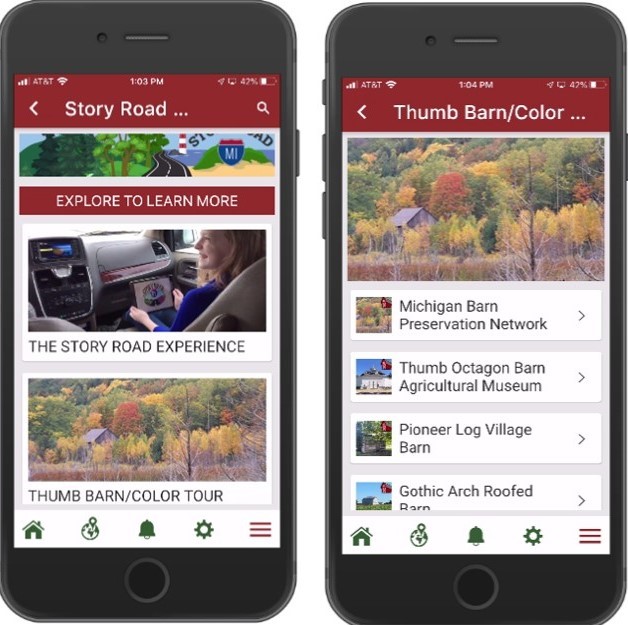 Instructions:
1. Get the Map-N-Tour app free from Google Play or the App Store.
2. Say "yes" to download the data and you'll want to give permission for notifications along the tour.
3. Open Map-N-Tour and choose "Story Road Michigan" and then MBPN's Thumb Barn/Color Tour.
4. Open the tour and explore your trip! There are photos, descriptions, tips about other nearby attractions and more.
5. As you drive along, watch for the notifications! Select them to hear audio teasers about upcoming stops.
Ways to Enjoy the Tour:
Choose stops from the Barn Tour List — you will be navigated right to the stop!
Open the map and show your location in relationship to tour stops–select the barn icon closest to you and get the information you need to visit.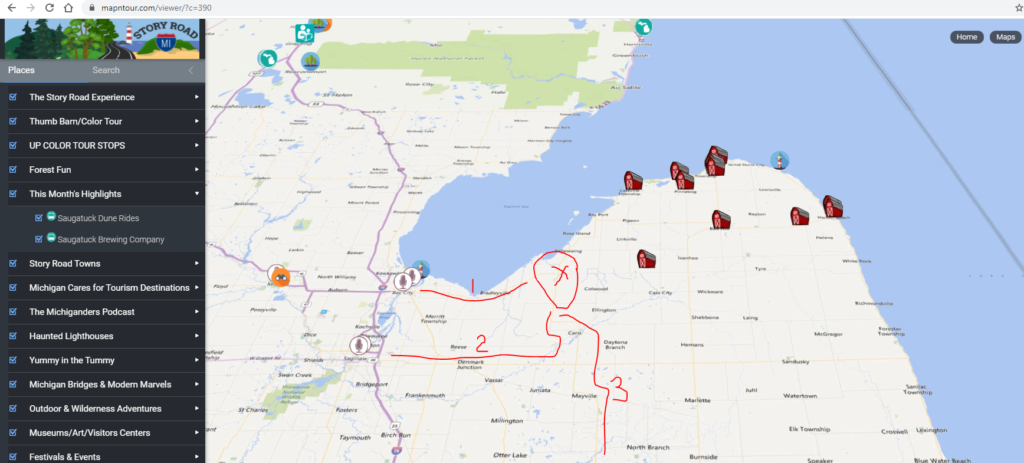 For you couch travelers – we've got you covered! Take the tour on your desktop at www.storyroadmichigan.com.
[fusion_separator style_type="single solid" hide_on_mobile="small-visibility,medium-visibility,large-visibility" class="" id="" sep_color="" top_margin="" bottom_margin="" border_size="" icon="" icon_circle="" icon_circle_color="" width="" alignment="center" /][fusion_text columns="" column_min_width="" column_spacing="" rule_style="default" rule_size="" rule_color="" class="" id=""]
The Thumb Barn / Color Tour is made possible by: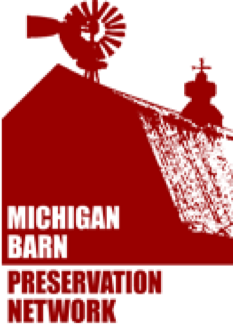 Michigan Barn Preservation Network Tour Team
Stephanie White, MBPN Board Secretary, who took on the curation of this tour and ventured wholeheartedly into planning, selecting, researching, organizing and driving the Thumb to make it happen!
Team members: Julie Avery, Tammis Donaldson and Vera Wiltse.
Thanks to great collaborators. It takes a village…
Gagetown Octagon Barn & Thumb Quilt Trail • Rose Putnam
Map-N-Tour, Inc. • Denny Henson
Thumb Area Tourism • Jim McLoskey
Huron & Sanilac EDC • Carl Osentoski
S P O N S O R S


Stephanie White, Architect • www.sylvaleur.com • Detroit, MI 48226

Denny Henson, President • www.mapntour.com • Midland Michigan 48640