Recap: Washtenaw County Barn Tour
In keeping with the theme of the 2019 MBPN Conference, this year's spring barn tour focused on finding resolutions for valued structures. Discussion centered on the plight of old barns and what we can do for their preservation.
Chuck Bultman, Ann Arbor-based architect and barn preservationist, guided the tour and lectured at each site. He selected barns in the Ann Arbor-Dexter area that tell the story of the early wood barns built in the county. Click here for 2019 Barn Tour booklet by Chuck Bultman. 
The six barns on the tour represented a cross-section of timber-frame buildings that have been or hopefully will be repaired / restored / reused — some for agricultural use and some for uses that were not envisioned by the original builder.

---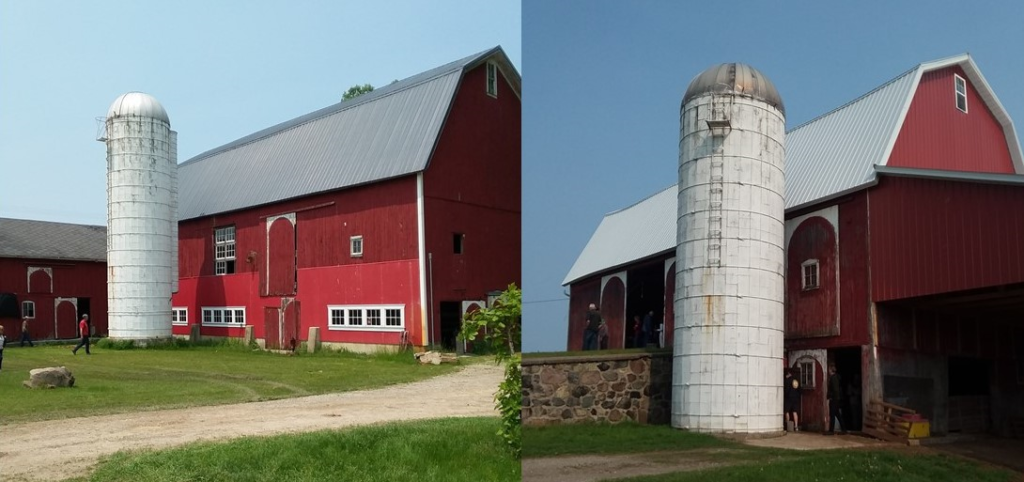 ---