Support MBPN with a product purchase.
A great way to spread the word.
The 2021 calendar celebrates 12 restored Michigan barns.
$5.00 includes shipping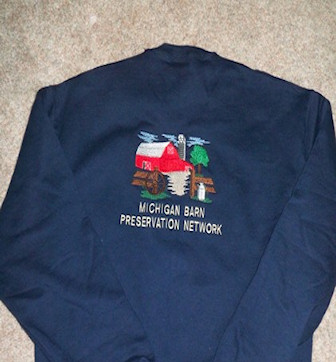 Navy blue sweatshirt in sizes S, M, L, XL.
Embroidery is on the back unless otherwise requested.
$50.00 includes shipping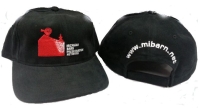 Our MBPN baseball cap is offered in black.
Adjustable strap makes for a comfortable fit.
$15.00 includes shipping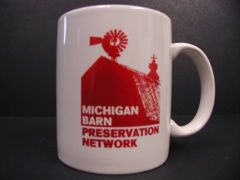 This mug features a Michigan Barn Preservation logo on one side.
Red text on a white mug.
$5.00 Mug / $10.00 Shipping
"The Barn Raisers" DVD.
$25 plus $5 S&H