Upcoming Events
Jan. 24 and 25, 2020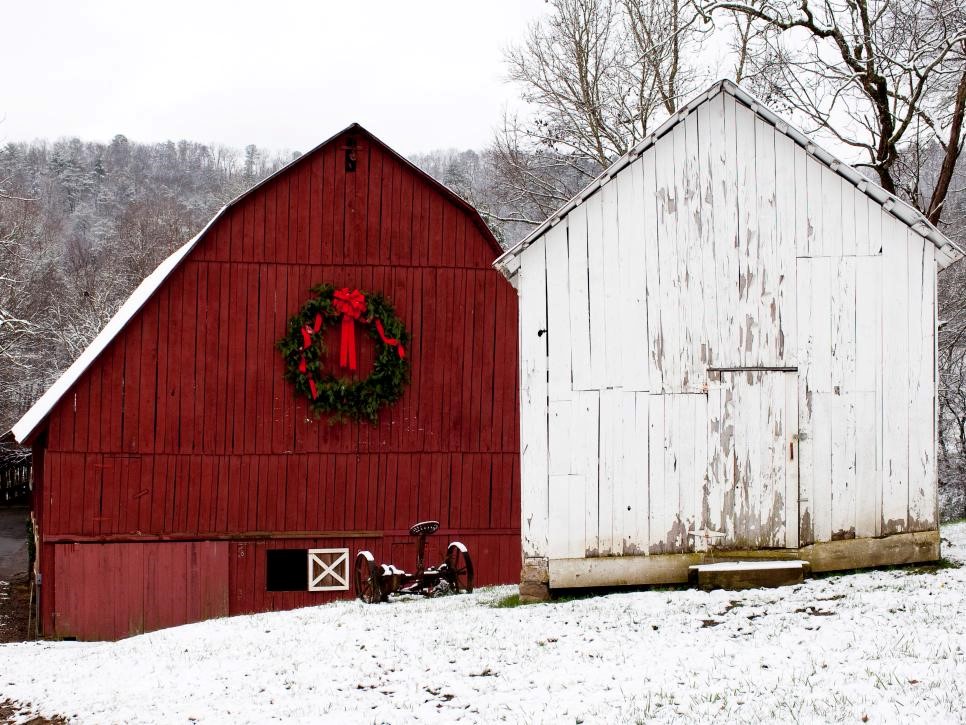 Farmers, home-scale growers, students, food producers and eaters will gather at the Northern Michigan Small Farm Conference. Together, they will network, share ideas and gain new skills that will make small farms in Michigan more economically viable and environmentally sustainable.
The Northern Michigan conference will be held Jan. 24-25 at the Grand Traverse Resort in Acme. For information, go to: http://www.smallfarmconference.com.
---
Past 2019 Events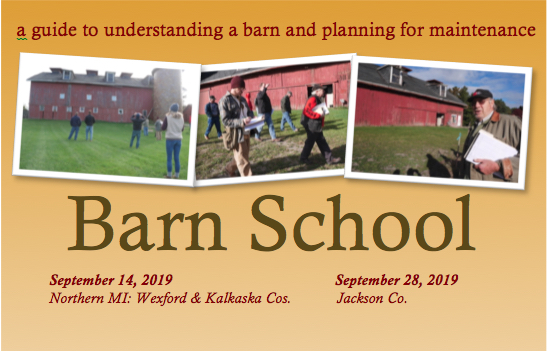 Fall Barn School Workshops
Two hands-on Barn School classes were held in September 2019. Participants spent a Saturday assessing the condition and stability of a barn to determine its needs. They learned about barn architecture, construction, maintenance and repair approaches.
Sept. 14 in Northern Michigan (Wexford and Kalkaska counties): Workshop included a stone repointing demonstration. Instructors: Steve Stier and Tammis Donaldson.
Sept. 28 in Grass Lake (Jackson County): Projects included closing a gap in the basement foundation wall and adding a support column at a rotted beam connection. Instructors: Tammis Donaldson, Stephanie White and Steve Stier.
To inquire about future Barn School programs, contact: Steve Stier at stephenstier@gmail.com.
---
Romeo Barn Tour
Sept. 21, 2019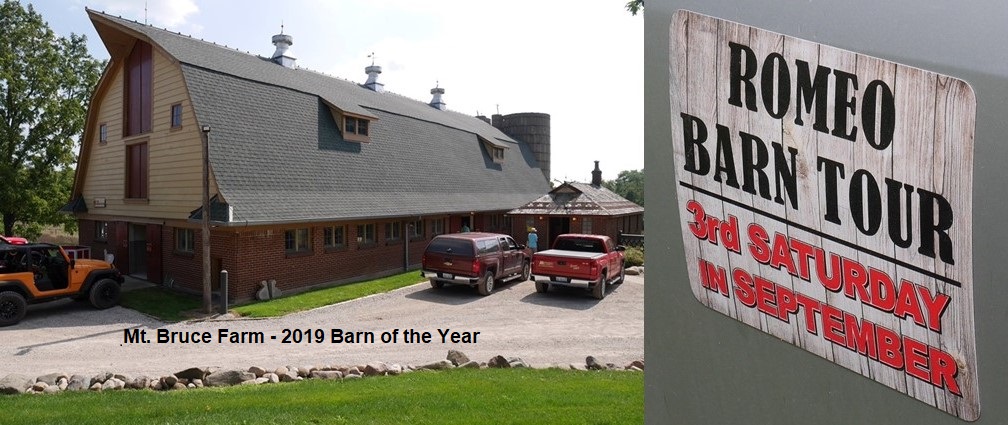 The Romeo Historical Society sponsors an annual barn tour on the third Saturday in September. This year, one of the seven featured barns was a Michigan Barn Preservation Network "2019 Barn of the Year" awardee. Mt. Bruce Farm, on Bordman Rd in Bruce Township, received the honor for the owner's stewardship and preservation effort to maintain the barn's condition and outstanding character.
---
Sleeping Bear Dunes Barn Restoration Workshop
June 17-22, 2019
Miller Barn in the Port Oneida Rural Historic District, four miles north of Glen Arbor, was the site of the 2019 restoration project. The hand-on workshop, conducted by the Park Maintenance staff, dealt with hewn wood sills, concrete door thresholds and loft structural repairs.
The purpose of the workshop is to teach restoration techniques to barn owners and those interested in how to work on timber and frame structures.
To inquire about the 2020 workshop, contact Kimberly Mann at Sleeping Bear Dunes NL: kimberly_mann@nps.org.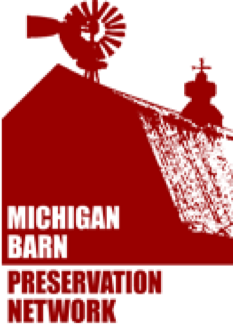 May 31 – June 1, 2019

Michigan Barn Preservation Network Annual Conference

See recap of Barn Tour in Ann Arbor area and
2020 Dates: Feb. 28-29 at MSU Kellogg Center in East Lansing
---
January 25 & 26, 2019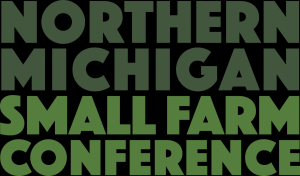 Northern Michigan Small Farm Conference
Michigan Barn Preservation Network was at the Small Farm Conference at the Grand Traverse Resort in Acme, Mich.
In addition to having the MBPN exhibit at the trade show, Vera Wiltse, Steve Stier and Clare Koenigsknecht facilitated a Teamwork & Timbers barn raising.
Technical Committee members Steve Stier and Tammis Donaldson led a "Barn School" workshop to help owners assess the condition of their barn and plan for repairs, rehabilitation and preservation into the future.
Click here for Teamwork & Timbers schedule at local festivals and events.