The Michigan Barn Preservation Network (MBPN) offers barn workshops and classes in both onsite and virtual formats.
In the hands-on field program, participants spend a Saturday assessing the condition and stability of a barn to determine its needs. They learn about barn architecture, construction, maintenance and repair approaches. For example, Steve Stier conducted a pop-up Barn School at two barns in Leelanau County to address problems with poured concrete foundations.
With this training you will be able to prioritize the needs of your own barn and form a plan for repairs, rehabilitation and preservation into the future. This process also will give you confidence and a basis for discussions with contractors.
To inquire about future Barn School programs, contact: Steve Stier at [email protected]. To get on the email list to receive eblasts about MBPN events, including Barn School "pop up" demonstrations of specific kinds of repairs, click here.

Michigan Virtual Barn School: The Basics
Barns and outbuildings provide important insights into how people lived and farmed in Michigan from the 1800s to the present, but often these structures suffer from deferred maintenance as farming practices change or the property changes from agricultural use.
This webinar covers a brief history of barns in Michigan, barn terminology and parts, and free or low-cost fixes barn owners can do to help their barn structures. See 90-minute replay of Dec. 2020 Virtual Barn School event.

Reference Materials
Barn School Faculty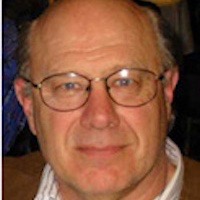 Steve Stier, Michigan Barn Preservation Network founding member and Technical Committee chair
Steve Stier is an educator and historic preservation specialist with focused interests in historic rural vernacular architecture. In semi-retirement since 2012, Steve still offers consultation to owners of elderly buildings to find practical solutions to building preservation. He holds master's degrees from WMU in Industrial Arts Education and from EMU in Historic Preservation. He is a former board member of MBPN and Michigan Historic Preservation Network, and currently serves as president of the Leelanau County Historic Preservation Society.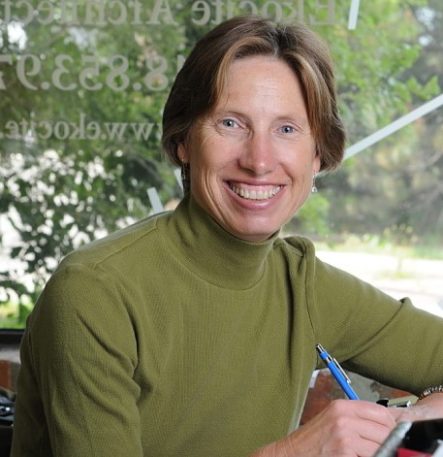 Tammis Donaldson, Architect/Founder @Ekocite
Tammis Donaldson is a licensed architect and founder of Ekocite Architecture (established in 1996). She brings her unique creative abilities and historical understanding to each project that her firm undertakes. Her passion for the preservation of historical structures is evident in her involvement in a number of organizations, most notably the Michigan Barn Preservation Network, where she has been a board member since 2008.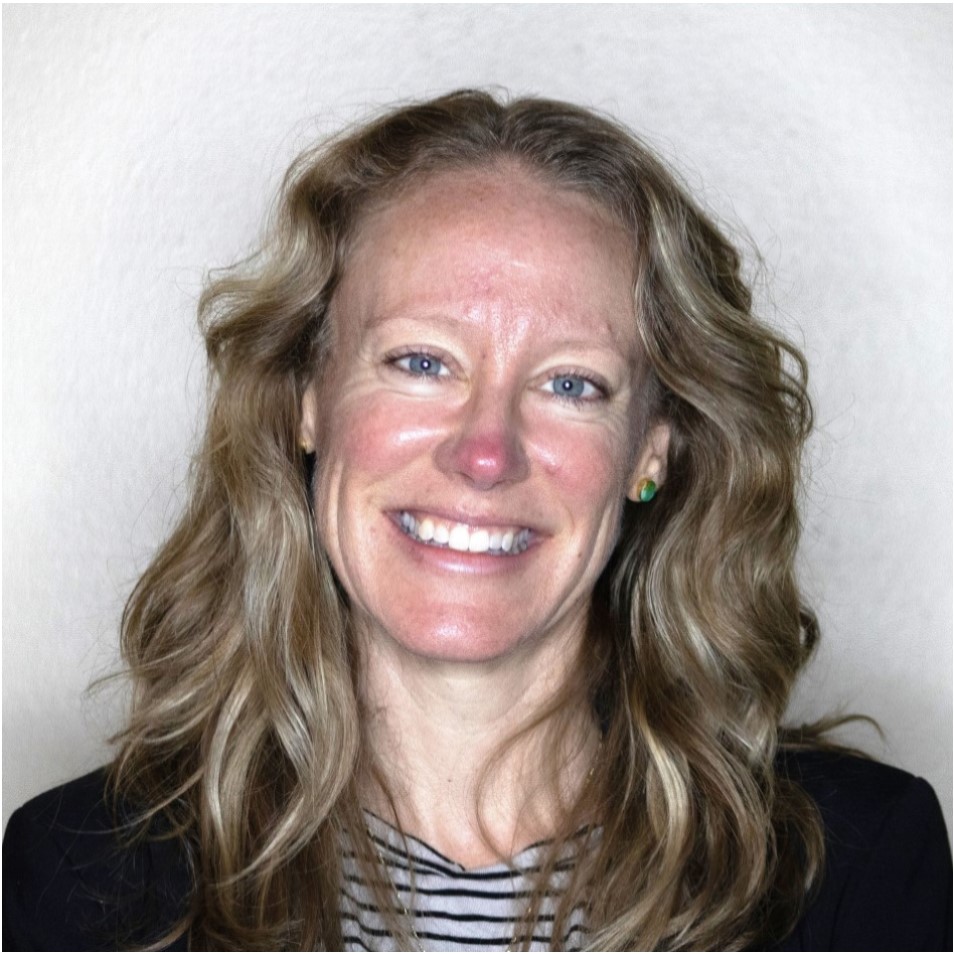 Stephanie White, Architect @Sylvaleur
Stephanie White, founder of sylvaleur architecture, is a licensed architect out of Metro Detroit and Columbus, OH. She has been volunteering with the Michigan Barn Preservation Network since 2010 in committee and board positions.
Want to host or attend a Barn School session?
The Board of Directors page provides contact information for the MBPN Technical Committee/Barn School presenters.