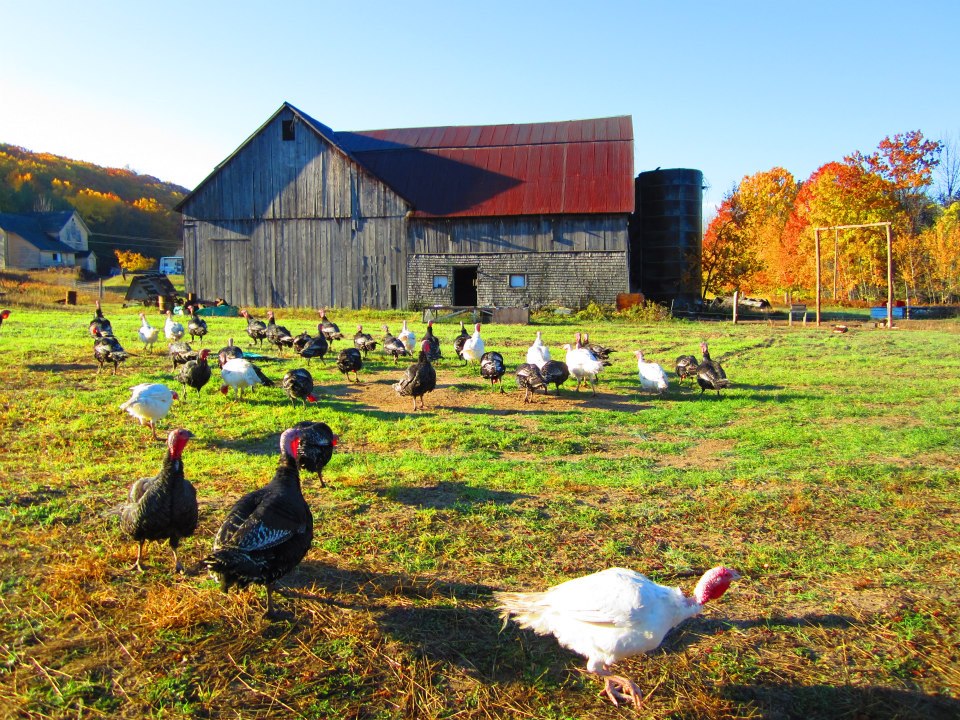 Welcome to the Michigan Barn Preservation Network, a volunteer-based, statewide nonprofit dedicated to promoting appreciation, preservation, and rehabilitation of Michigan barns, farmsteads, and rural communities.

We are committed to the rehabilitation of barns for agricultural, commercial, public, and residential uses. Adapted re-use is a significant strategy for barn preservation – all structures need a reason for being.
Barn of the Year 
The Barn of the Year Award seeks to capture the public's attention by recognizing barns that have been saved and inspire others to become barn stewards. Submissions for the 2020 competition will be accepted starting October 26, 2019. All submissions are due by Jan. 26, 2020.

Click here for 2020 Barn of the Year competition guidelines. 
2019 Winners Announced
Mt. Bruce Barn
Category: Continuing Agricultural Use

Location: Romeo (Macomb County) in Southeast Michigan

Owner: Peter Uhlianuk
Prairie Bells Barn
Category: Adaptive Use – Privately Owned

Location: Belding (Ionia County) in West Michigan

Owners: Jim and Julia DeYoung

 
Samels Barn
Category: Adaptive Use – Non-Profit

Location: Williamsburg (Grand Traverse County) in Northern Michigan

Owner: Samels Family Heritage Society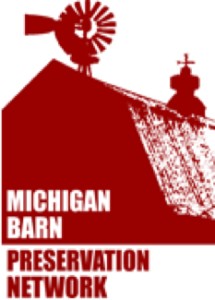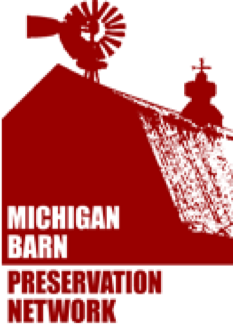 "Barns symbolize positive qualities of American character: strength, honesty, endurance, security and family stability. They remind us of our heritage and help tell the story of rural life. They serve as landmarks while fulfilling the purpose for which they were originally designed, housing agricultural products and animals. With maintenance and some adaptations, they can serve us well for many years to come."
Michigan Barn Preservation Network is a member of:
– Michigan Historic Preservation Network (MHPN)
– National Trust for Historic Preservation
– National Barn Alliance (NBA)
MBPN fosters the sharing of barn experiences and resources with this website and through educational events, recognition programs, connections and collaboration.
Mission: Promoting Appreciation, Preservation and Rehabilitation of Michigan Barns, Farmsteads and Rural Communities since 1995.