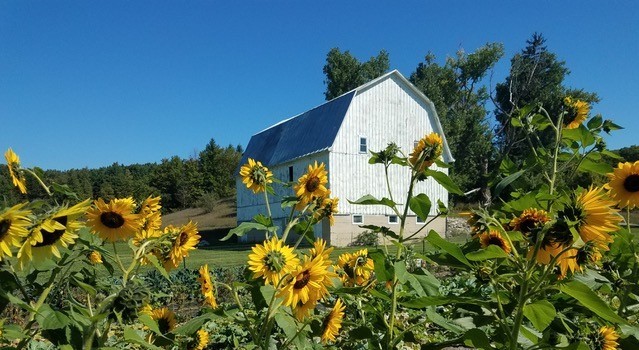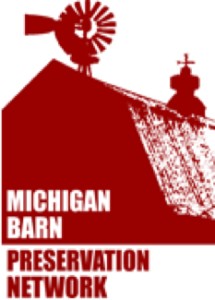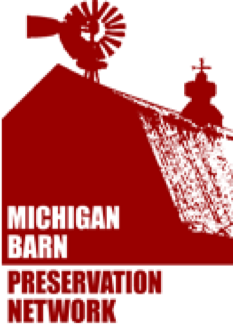 "Barns symbolize positive qualities of American character: strength, honesty, endurance, security and family stability. They remind us of our heritage and help tell the story of rural life. They serve as landmarks while fulfilling the purpose for which they were originally designed, housing agricultural products and animals. With maintenance and some adaptations, they can serve us well for many years to come."

Michigan Barn Preservation Network is a member of:

– Michigan Historic Preservation Network (MHPN)
– National Trust for Historic Preservation
– National Barn Alliance (NBA)

MBPN fosters the sharing of barn experiences and resources with this website and through educational events, recognition programs, connections and collaboration.

Mission: Promoting Appreciation, Preservation and Rehabilitation of Michigan Barns, Farmsteads and Rural Communities since 1995.